Altezza telaio (mm)
Taglia unica – 460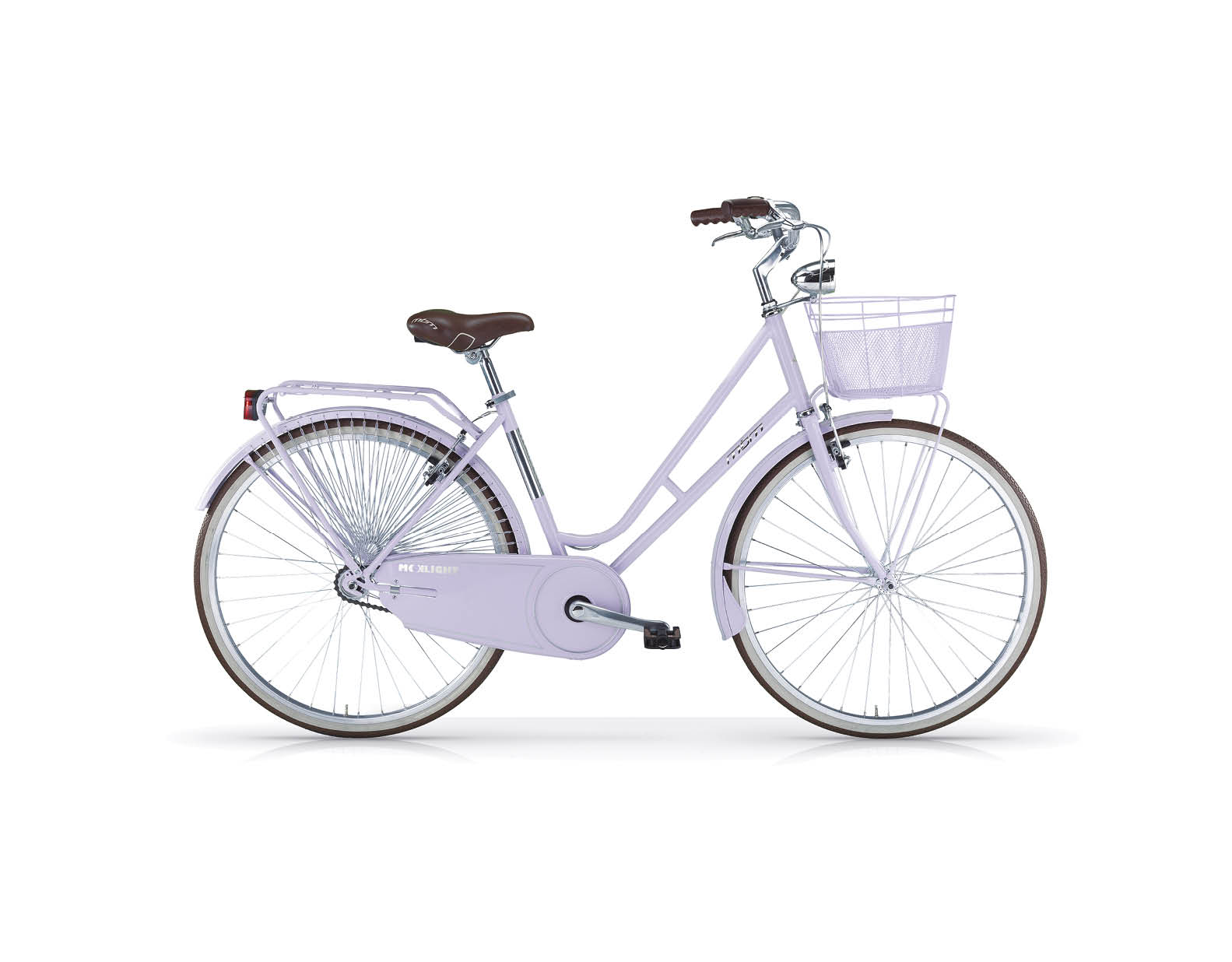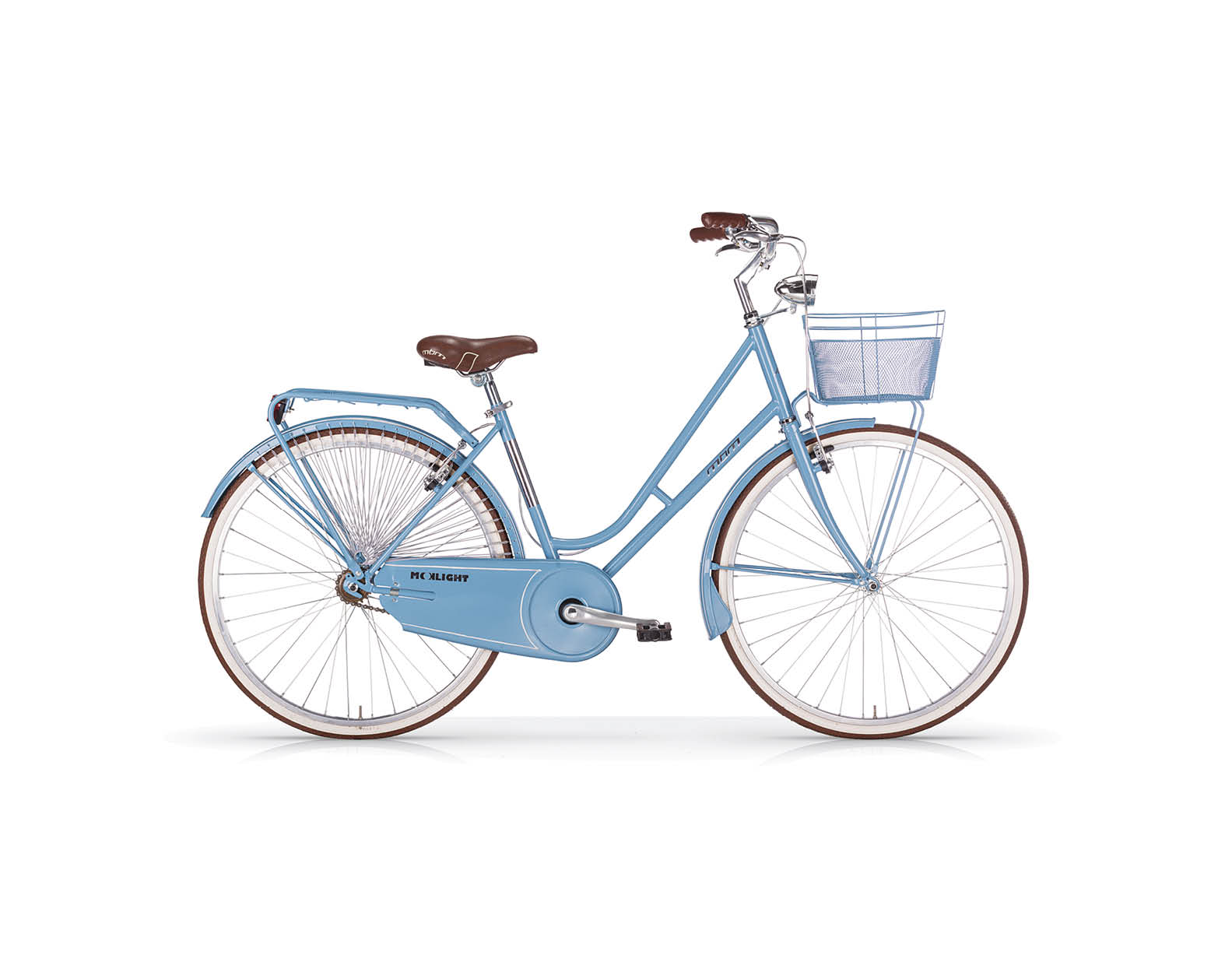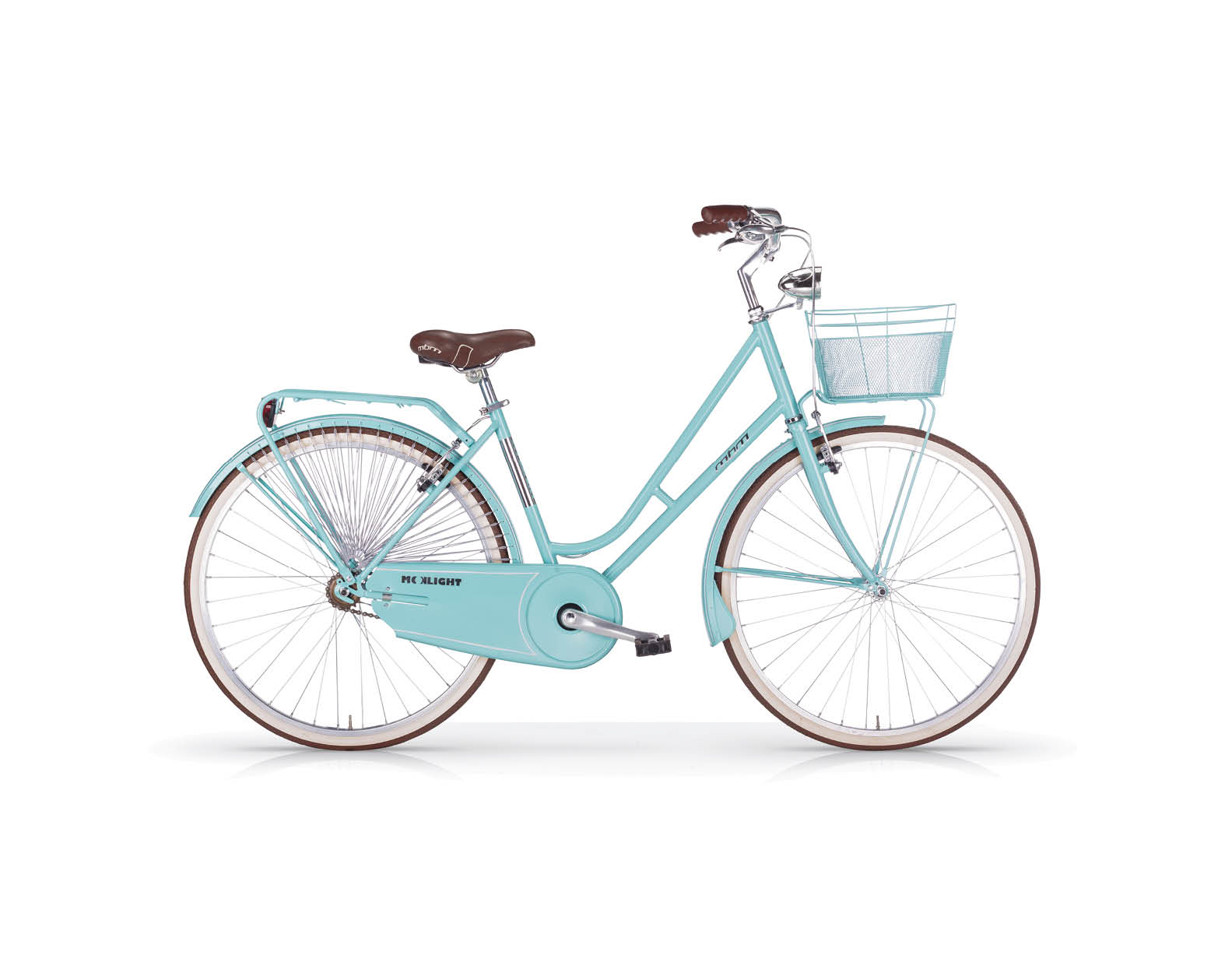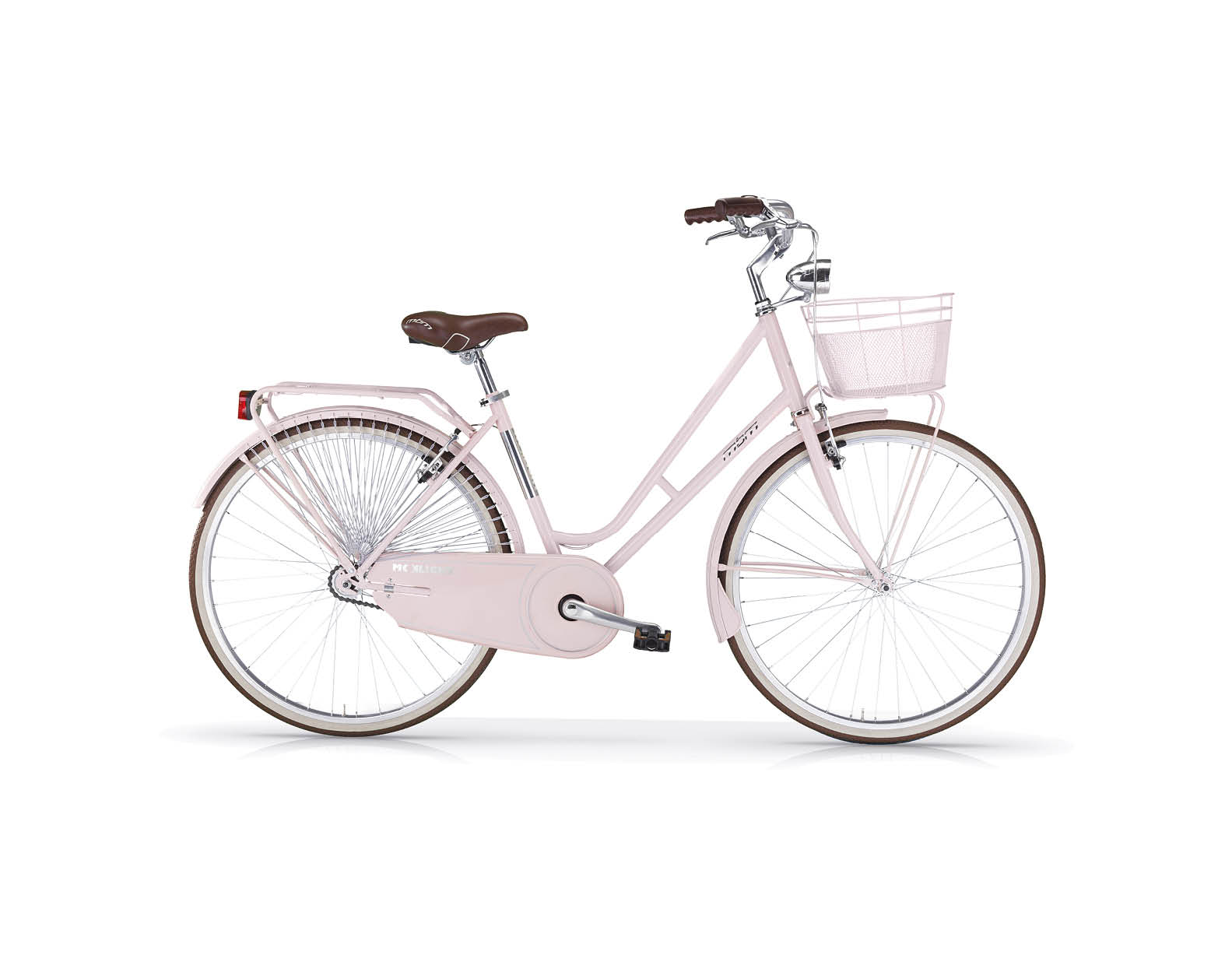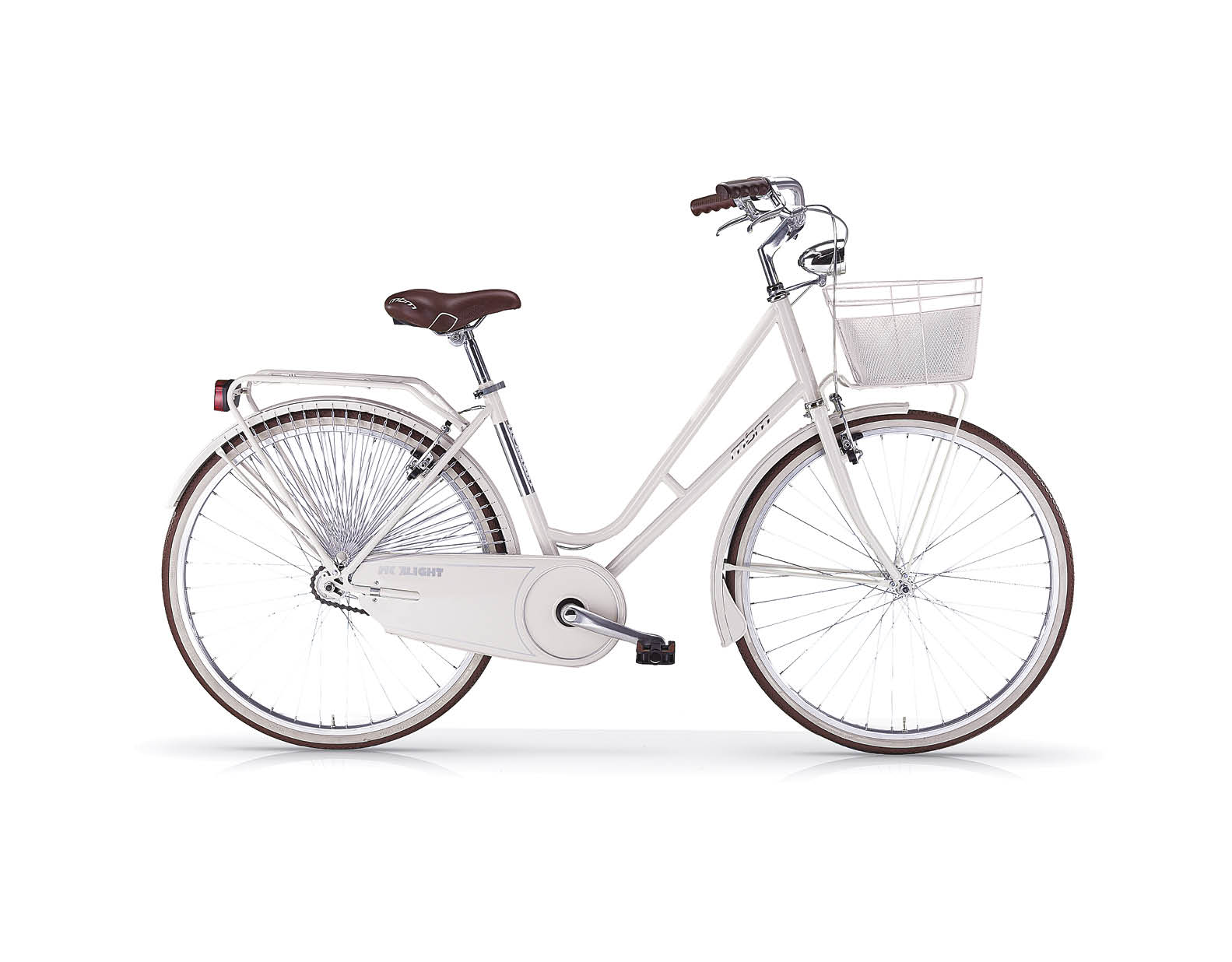 Warranty
All our products are guaranteed for 2 years from the date of purchase. Remember to activate the warranty by registering the product.
Care and maintenance
Taking care of our products is simple, just follow these few tips and your bike will accompany you for a long time.
Find a dealer
Cicli MBM has an extensive sales network nationwide. Find on the map the closest dealer!