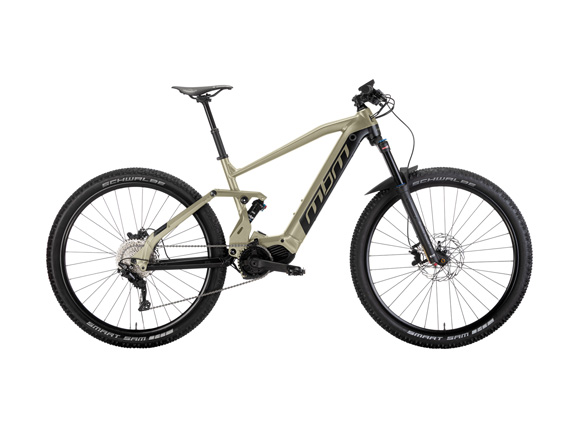 Hyperion Plus
Kairos Plus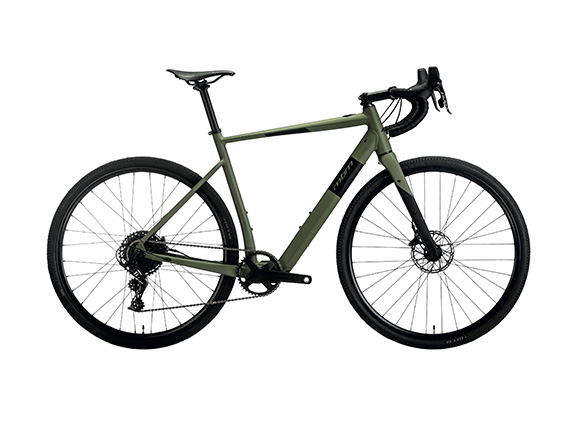 Keres plus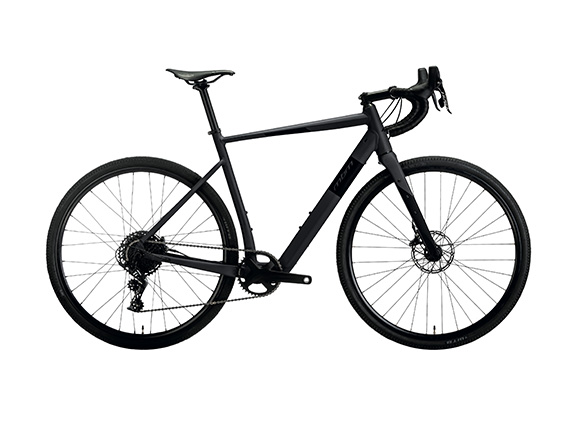 Keres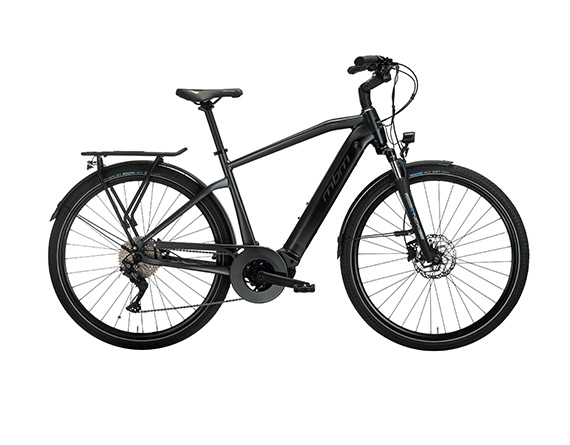 Erebus pro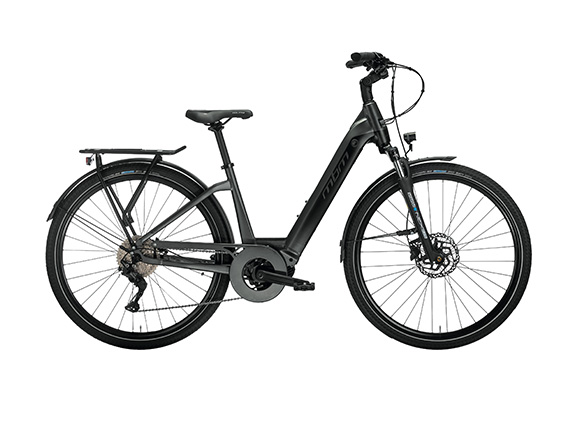 Sinope pro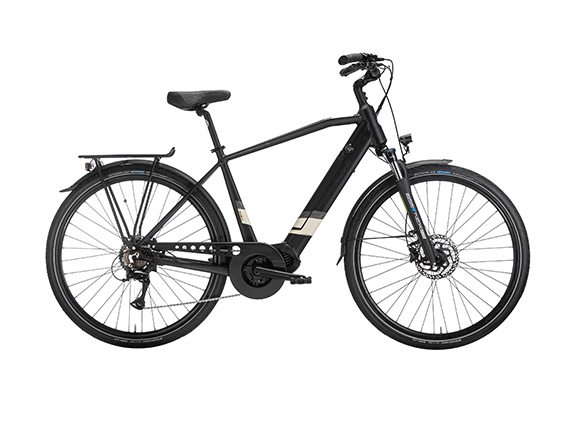 Rambla sport M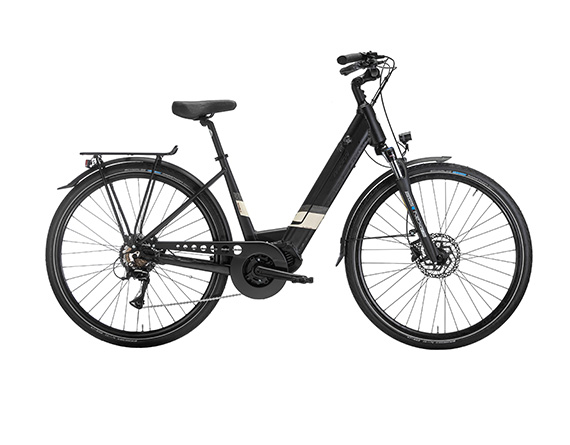 Rambla sport W
Discover all the models or search here:
– OUR BICYCLES –
Ours is a simple mission: to offer bicycles for every need.
City bikes, trekking, vintage models, folding, mountain or electric bikes.
You are spoiled for choice. Each bicycle is different and unique in its style, made special by the captivating design and quality components.