MBM is the only reality in Europe capable of offering a product intended for bike sharing complete with an effective personalization service available to the customer. You can choose a particular color, specific graphics and much more. We are also able to satisfy every type of requirement or particular need starting from our basic model consisting of an aluminum frame, 26 ″ wheels, LED lights, "Bassano" saddle, luggage rack.
Tyres
26×1.75 antipuncture reflex line
Saddle
Selle Bassano GTXL 3-zone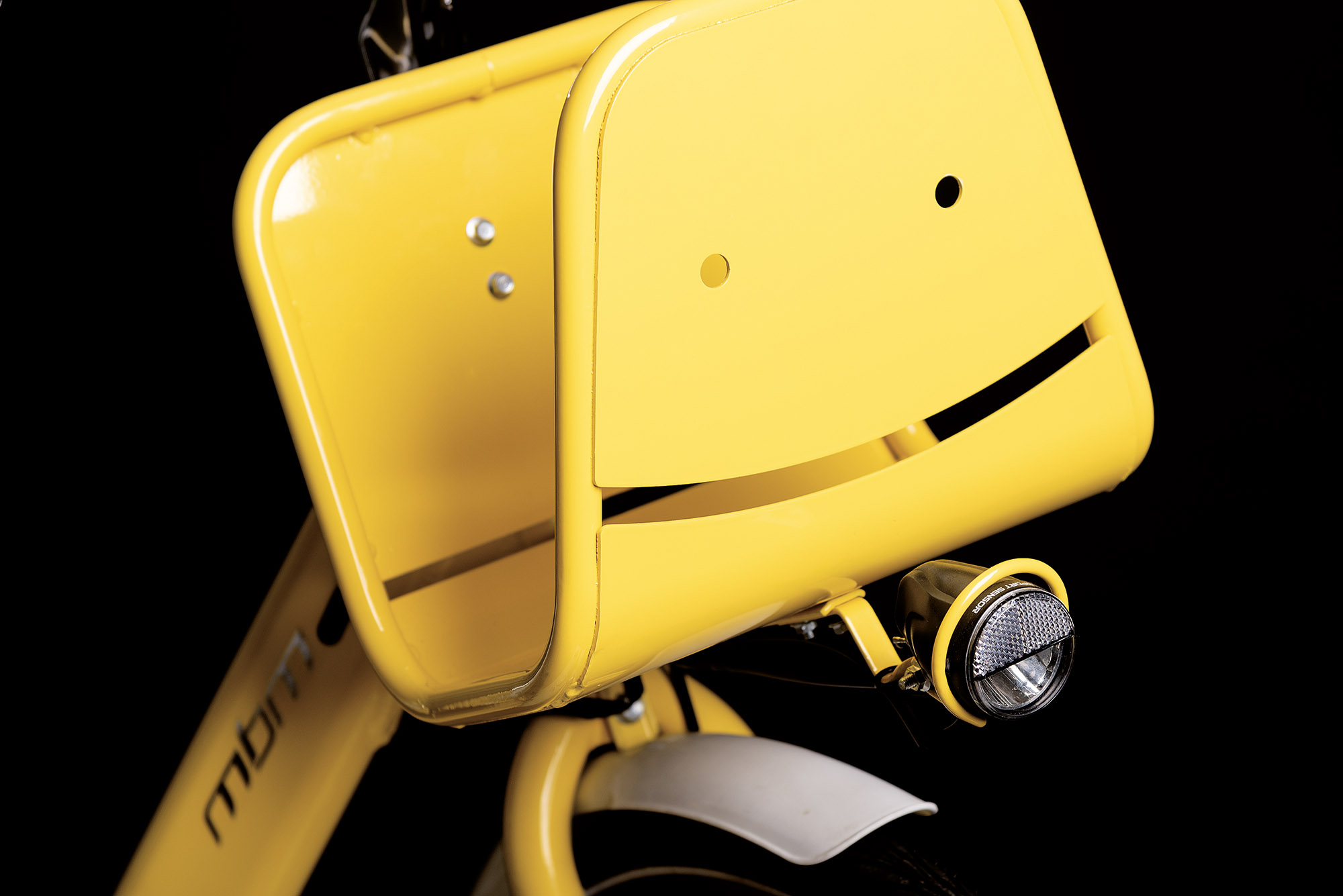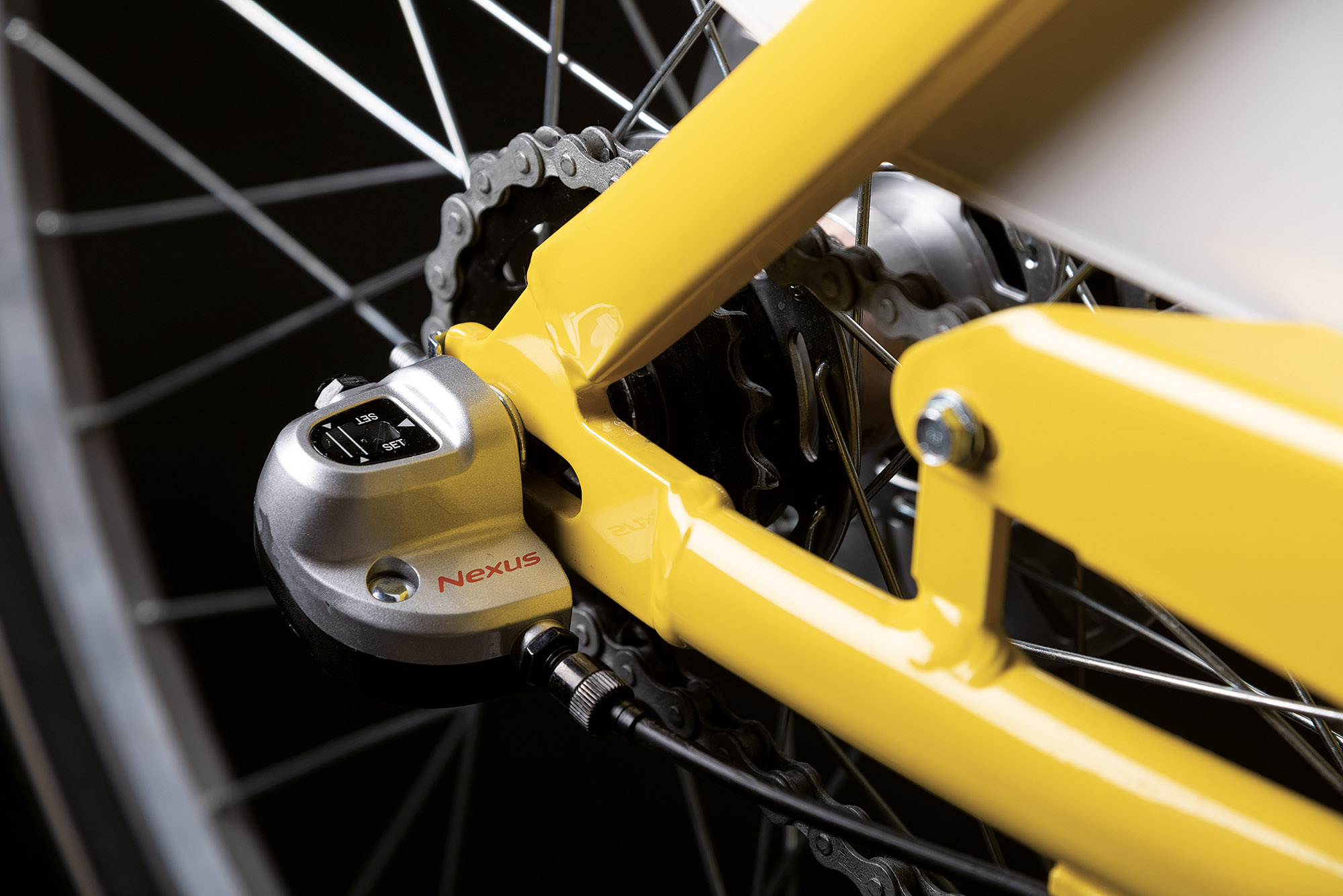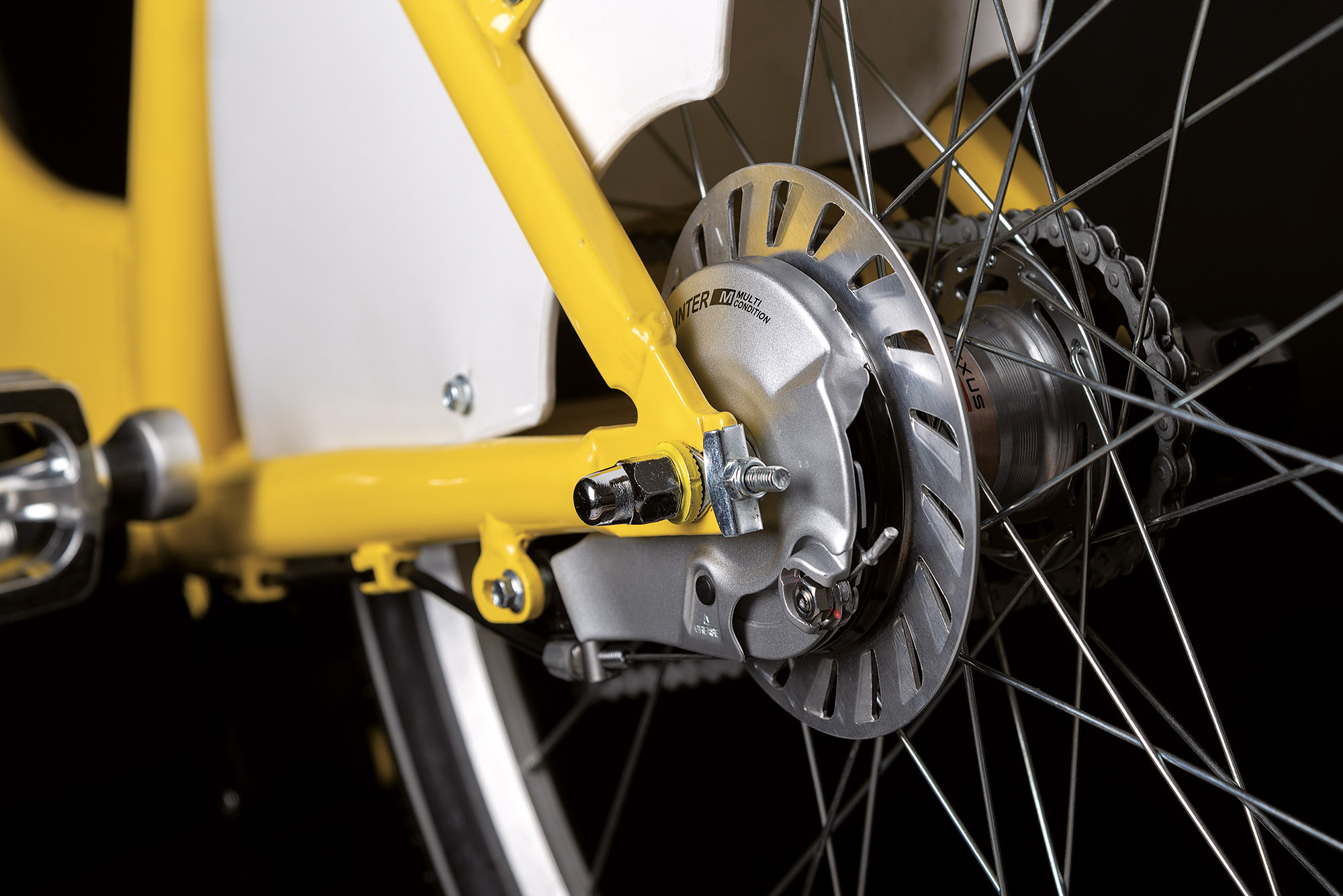 are you interested?
Our bicycles are entirely assembled in the Cesena (FC) factory and with a 100% Made in Italy design.
Contact us for more information or a quote.